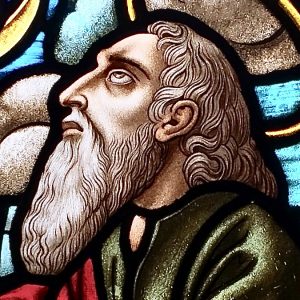 Faith Formation
SJE Religious Education
Grades Pre-K and Kindergarten:
(Classes begin October 9, 9-10:15 am)
Our youngest students meet together Sunday mornings in the lower church. Here they learn about God through stories, songs, activities and crafts.
Grades 1-8:
(Classes begin October 2, 9-10:15 am)
These students meet Sunday mornings in the lower church during the school year. 
Confirmation Class:
(Classes begin October 2, 6-7 pm)
Confirmation is now offered for grades 9-11. For this school year, all high school students will meet as part of the Confirmation Class. Contact the Director of Religious Education for further details.
First Communion Class: Second grade is very exciting and special! This is the year that most children will receive the Sacraments of First Reconciliation and First Communion. Before their First Communion, we train the students in either singing in the choir or Altar serving, so that they may begin to serve once they receive their First Communion.
Any child of any age is welcome to join our Religious Education program. If you have an older child that has not received the Sacraments, please reach out and we will work to get him/her prepared. There are many ways to come to Jesus, and many ways for a child to learn. If you have any questions, please contact me.
Classroom Locations:
All classes are held on the St. John's campus located at:
833 Main Street, Agawam, MA  01001
Phone:  (413)786-8105, ext. 103
Email:  sje.religiouseducation@gmail.com
Please contact our Parish Office at any time if you have questions about our Religious Education program, whether you wish to join, visit us, or volunteer. Call the Office and we will be glad to answer your questions.
Faith Formation
In addition to religious education, St. John's offers the Order of Christian Initiation for Adults program.